Thinking about going to therapy, but not sure how to find the right therapist?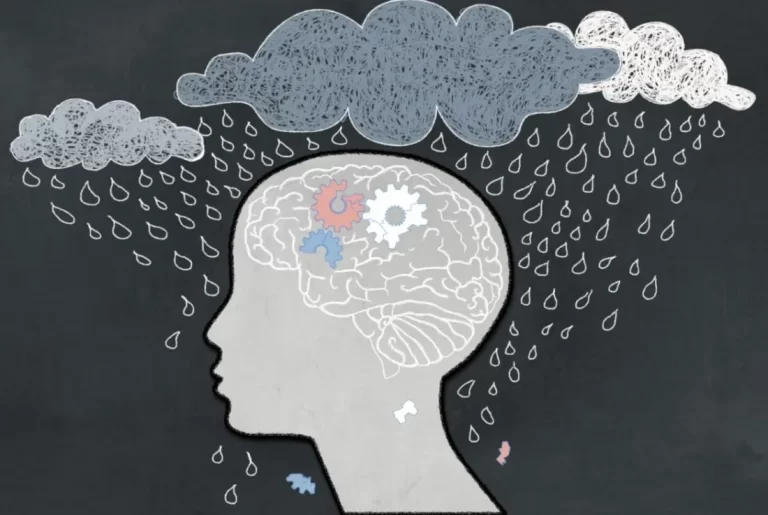 What is it? 
An individual experiencing depression experiences sadness and/or a lack of desire most of the time for at least two weeks. 
How to Cope 
Recognize the signs and symptoms:

Each individual can experience depression differently. They can experience a different number of depression symptoms, with different levels of impairment to their daily life. Symptoms may include:




Depressed mood more often than not

 

Loss or decreased interest in things that were once enjoyable

 

Change in weight without trying

 

Sleeping a lot during the day or inability to fall asleep at night

 

Moving very slowly or difficulty staying still

 

Extreme tiredness or lack of energy

 

Feeling worthless, hopeless, or guilty

 

Feeling disconnected from others

 

Low motivation

 

Lack of interest in people or activities

 

Trouble concentrating or making decisions

 

Feeling bad about themselves or that they don't have anything to offer

 

Thoughts of death and/or suicide

 

 

Fight the urge to isolate:

 The episode can lead to a decreased desire to be around other people and the belief that others around you don't understand your pain. Your mind has probably given you an endless amount of reasons why you're alone, or should be. In addition, you have negative thoughts about yourself. This is a dangerous, slippery slope because it can lead you to sink deeper into depression.

  

 

Do the basics:

 Keep up with the tasks you already do daily: Brushing your teeth, showering regularly, changing out of pajamas, getting dressed for the day, eating a meal, or taking part in a small activity that brings you enjoyment. Keep these automatic tasks automatic. It may feel like you're just going through the motions, but go through them. The difficult position people find themselves in is that they stopped doing these regular, daily tasks and now can't even imagine doing tasks that require more physical and mental energy, such as attending a get-together with friends, showing up to work or class regularly, doing homework, grocery shopping, or being invested in their relationships. Although these daily tasks may seem quite small, they are pivotal in managing depressive episodes.

 

Separate yourself from the episode:

Depression can influence your thoughts, what you focus on, and how you feel about yourself. It's easy to be guided by an episode. Episodes sit in the command center of your mind and give orders. After recognizing the signs and symptoms, you can start to identify your own signs that the episode is forming, then consider that your experience may be the episode. This helps you to press the pause button so that you use helpful strategies to prevent yourself from sinking deeper into the depression quicksand.

 

Be mindful of what makes your depression worse:

 Negative thoughts and difficult emotions can influence how you view the outside world.  Social media and watching the news can have an impact on how someone feels. Certain stressors or relationships can also be difficult to manage during periods of depression. What is causing your distress, or what is increasing your feelings of sadness?

 

Try therapy:

Therapy helps a person experiencing depression by attending to and working on how to manage the symptoms, so that the symptoms don't seep into the person's life as much. Those who experience depression may notice that through therapy, their relationships improve, going to work becomes manageable, there's increased ability and performance at school, and the person has hope, along with the desire and motivation to do things.

 
Don't wait to get the help you need. If you would like to take the next step towards finding a therapist, contact Ethera to get matched with a provider. 
About the Author:  Robyn Tamanaha is a Licensed Marriage & Family Therapist, writer, and podcaster. She has a private practice in Irvine, CA and is the creator and host of the podcast Books Between Sessions.